Afer looking at various robotic mower options I settled on a Gardena R80Li.
The mower is spec'd for 880m2 and I have about 550m2 lawn.
My mower is into its 3rd season - as at October 2021.
Here is my mower on a Youtube video - click on picture: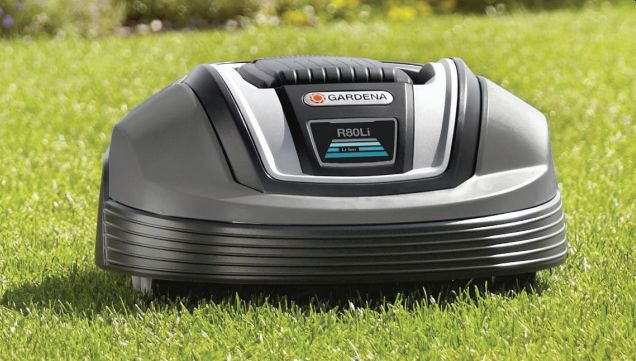 Our lawn is ideal for a robotic mower as it is one piece and fully enclosed from the street.
Our lawns dimensions (about 550m2):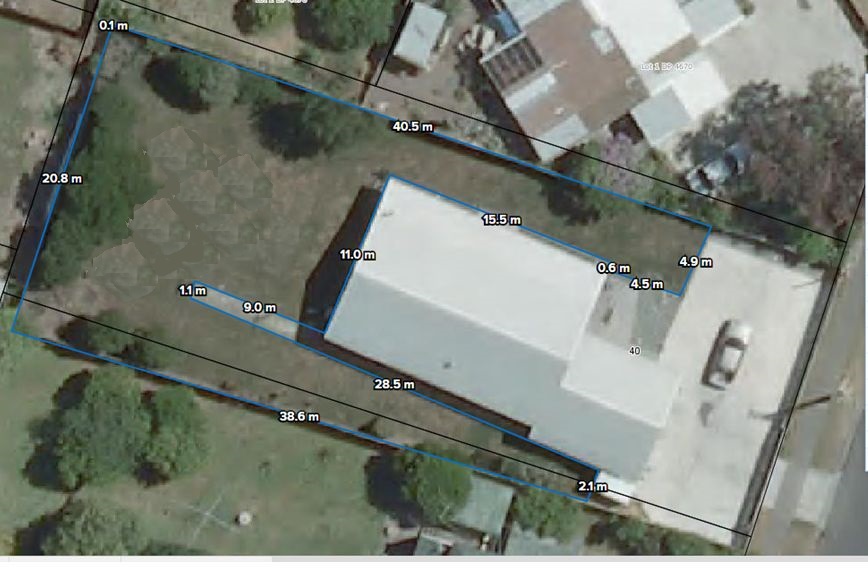 Other mowers I have looked at: